California School Choice Hypocrisy Map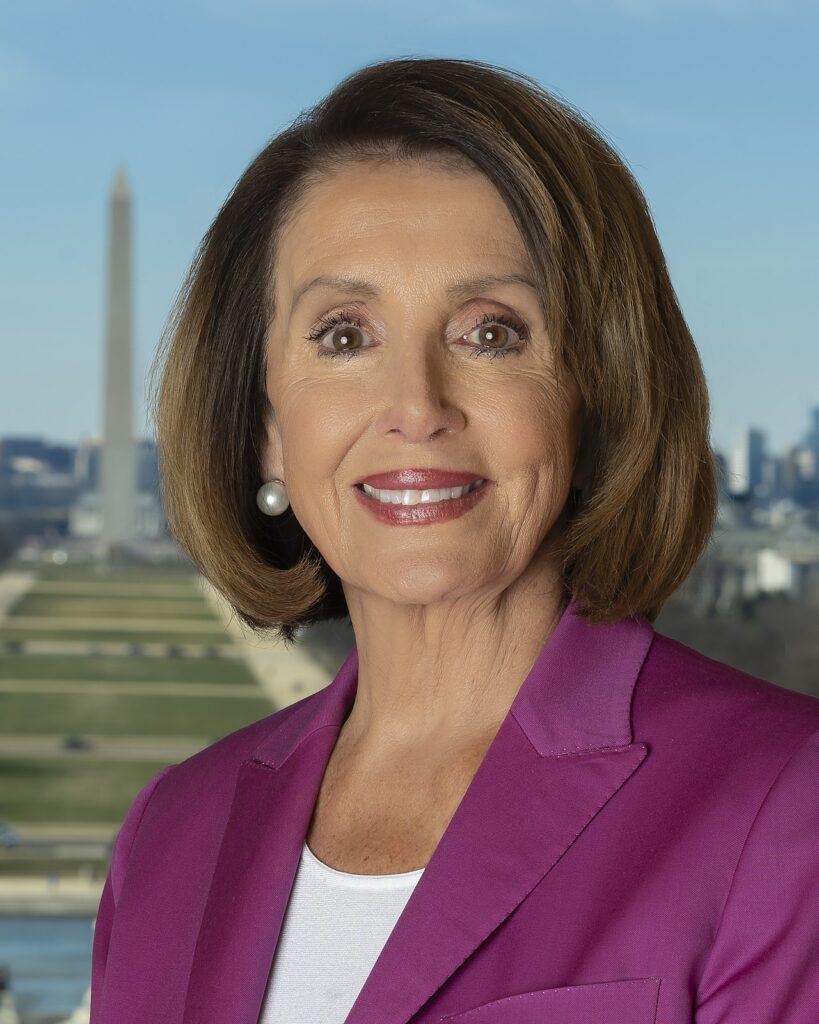 Speaker Pelosi fights hard against school choice for other kids, but sent her own to an elite private school in Virginia.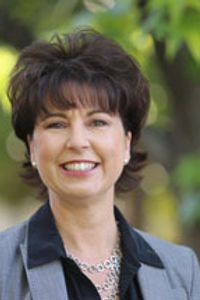 Senator Leyva opposes school choice legislation in her state, and has sponsored bills that have the effect of limiting choice for families who can't afford private schools. Meanwhile, she sent her own child to a private school.