Tennessee School Choice Hypocrisy Map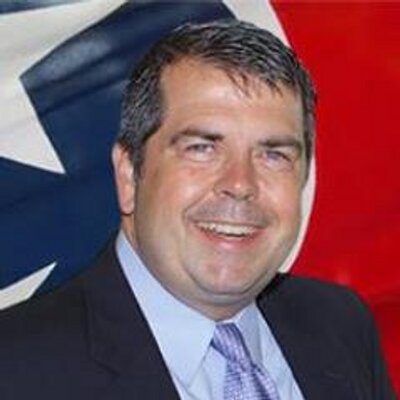 (State Representative - D)
Rep. Mitchell exercises school choice for his own family, but chooses to oppose school choice for others.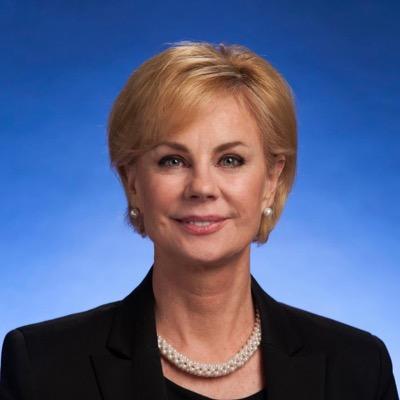 Senator Kyle sends her own child to an elite private school, but fights against programs that would allow the less fortunate to do so.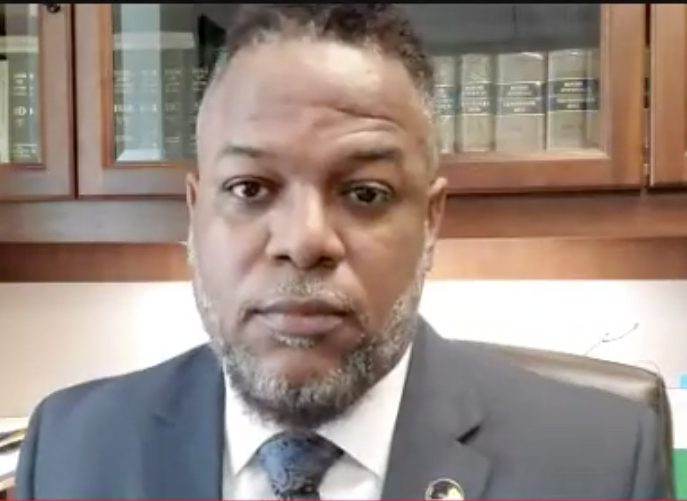 (State Representative - D)
Representative Parkinson admitted on Twitter that he sent his own daughter to both private and charter schools because he "had the resources" to make those choices. But, he does not support choice for all kids regardless of how many "resources" their parents have.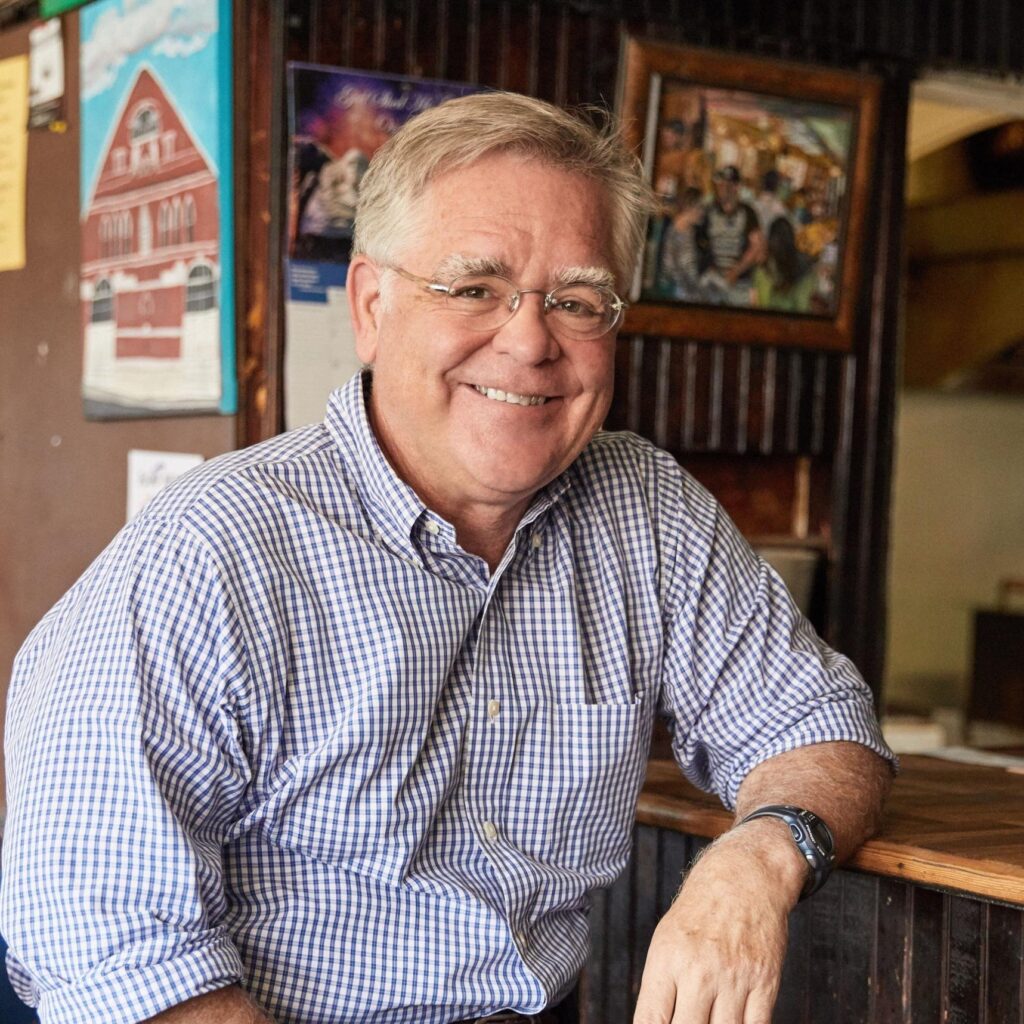 Mayor Cooper (Nashville) supports measures that will end private school choice for low income families, but he sent his children to an elite private school.