Texas School Choice Hypocrisy Map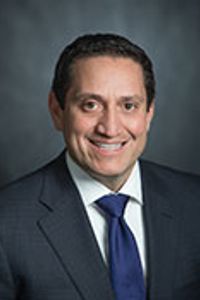 (State Representative - D)
Representative Fischer attended private school himself, sent his own children to private schools, but speaks out against giving taxpayer resources to families who can't afford choice for themselves.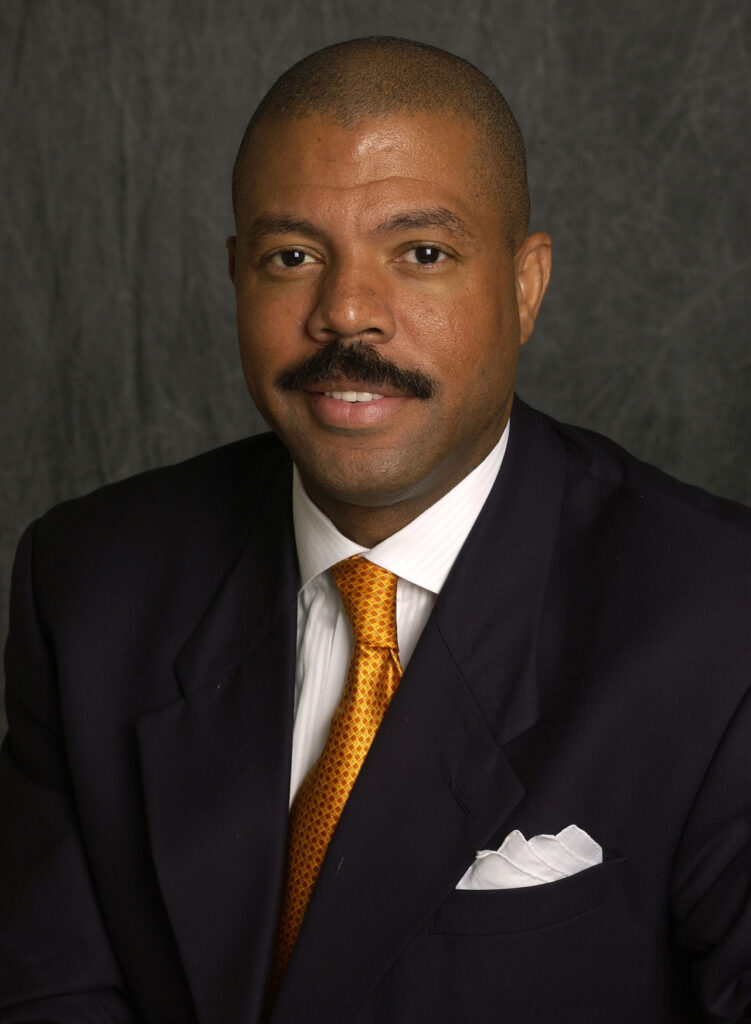 Senator Miles supports school choice for his family, but not for those who can't afford it.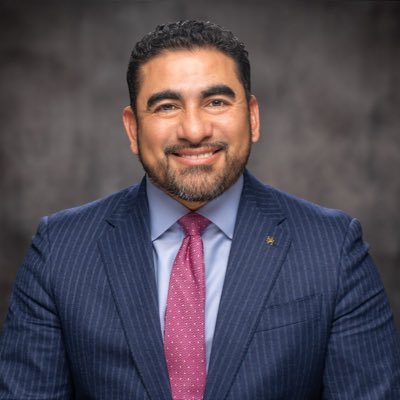 (State Representative - D)
Representative Walle sends his own children to private school and simultaneously opposes policies that would allow disadvantaged families from sending their children to those schools.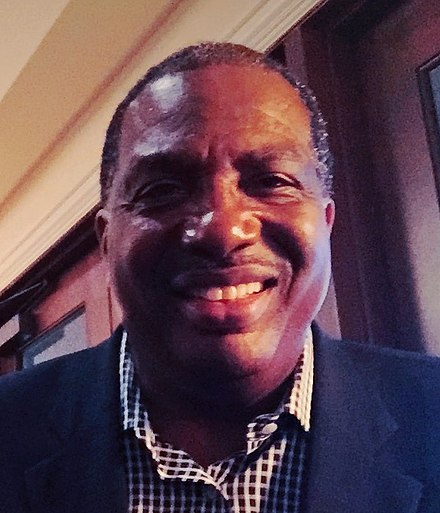 Senator West sent his child to a private school, but has been a vocal opponent of school choice programs for low-income families.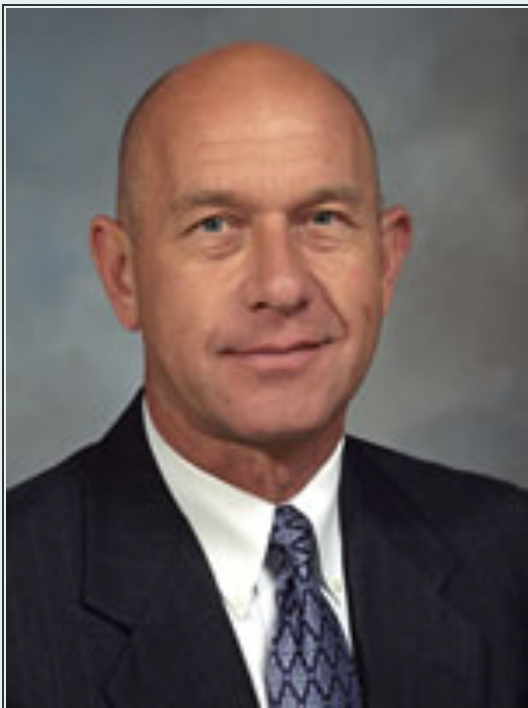 Senator Whitmire sent his daughter to private school, but voted against extending private school opportunities to less fortunate children.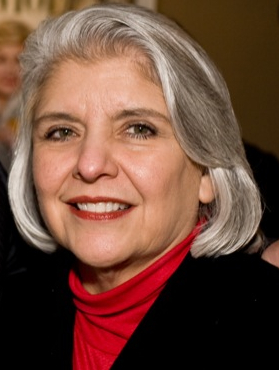 Senator Zaffirini attended private school herself and also sent her son to private school. She voted against school choice options for other kids anyway.